Browse through our product line of tablets, MP3 players, and accessories that push the envelope in cutting edge technology.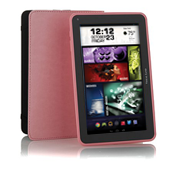 Our solution experts are here to answer your questions to improve your experience and increase satisfaction with our products.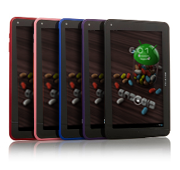 Visual Land Inc. is a manufacturer of affordable portable entertainment. Discover your possibilities here at Visual Land Inc.